Making Dreams Come True
Dream Maker Log Homes is an Independent Dealer for Honest Abe Log Homes serving Eastern Kentucky and beyond.
Mt. Sterling native Michelle Rowland owns both Dream Maker Log Homes and Dream Maker Realty, enabling her help customers with their homeowner needs from the purchase of land through the design, manufacturing and delivery of their log cabin kit or timber home package.
Michelle then provides project management throughout the construction process, ensuring that the the finished home is the homeowner's dream come true.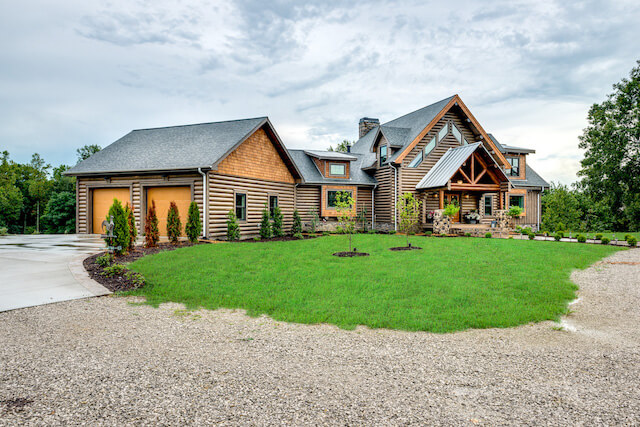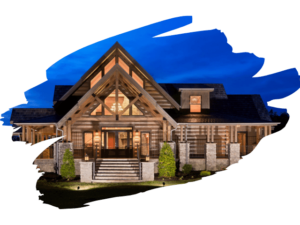 We offer dozens of original floor plans designed by Honest Abe Log Homes, including many that were created from the dreams of homeowners.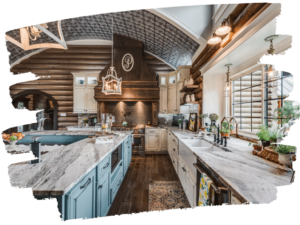 Browse our galleries with hundreds of homeowner photos to get ideas for your log cabin, timber frame house, hybrid home or commercial building.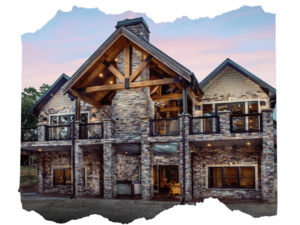 Read online or download our floor plan catalog, the companion planning guide and other helpful project planning materials.
Our log homes are manufactured in the U.S.A. and have been since 1979.
Dream Maker Log Homes shares homeowner stories, planning, building and maintenance tips, interior design advice, event invitations and more from the free interactive magazine, Honest Abe Living Magazine, and other sources of interest to log, timber and hybrid home enthusiasts.