Homeowner Stories, Tip, News and Event Announcements
Dream Maker Log Homes shares stories from Honest Abe Living Magazine and other sources of interest to log home enthusiasts. Check event schedules. Read company news, announcements and industry news. Find out about new products. Browse photos from new construction and new house plans.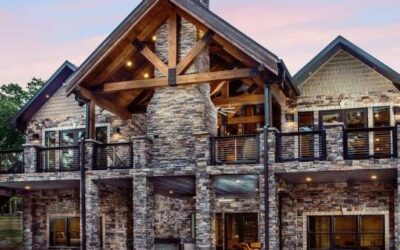 Combining architectural elements and materials creates a stunning and personal home. Honest Abe Log Homes has attracted some very creative homeowners in the last 40 years. Though traditional log homes are most in demand, it's clear that mixing textures, materials and...
read more