Dream Maker Log Homes Offers Commercial Structures
When it comes to commercial building projects, business owners are looking for four main things: great location, cost effective buildings, a design that will stand out and draw attention to them and promote their brand and finally a building that will last.
"Timber frame or log construction is an impressive alternative for commercial building projects and a great alternative to steel, traditional or block structures," says Dream Makers' owner,  Michelle Noble-Rowland, who is also owner/broker at Dream Maker Realty and can find the exact location desired for a commercial building and broker the purchase.
Michelle says that commercial buildings have unlimited design capabilities, with virtually any finish that meets a company's needs. Plus, there's a faster construction time than normal stick build facilities. Michelle will act as coordinator and project manager for the entire commercial project if desired by working with the dry-in crew and contractors from start to finish.
"Log and timber frame designs look great on the outside getting the attention you desire and have interiors that are a pleasure to do business in," Michelle pointed out. "You also have a distinctive interior that invites return visits and promotes people talking about the feel and look of your new business."
Because Dream Maker can help design your project using energy-efficient Structural Insulated Panels (SIP), any non-residential project can be created using a variety of materials, including log, timber, stone, rock, metal, stucco, vinyl siding, wood siding, drywall and more. 
So if you want to stand out, want fast turnaround time, need to open as fast as possible and desire a building that will last for years to come and a building that will help your bottom line, Michelle is ready to help.
She can even help with interior design aspects of the project by accessing Cooper & Company's professional services. The design firm offers discounts to clients of Dream Maker Log Homes.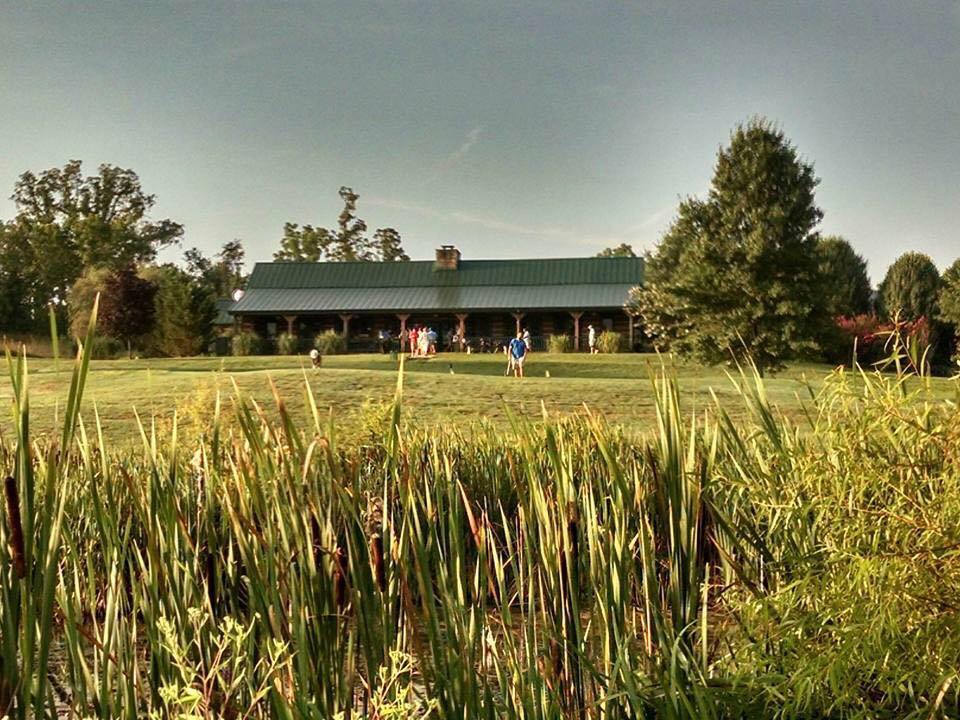 The buildings you see in the slideshow above are examples of commercial structures, including a mountain lodge, a resort clubhouse, an office building and the construction of a timber frame outdoor market.
You have choices…
Log or timber frame construction are great choices for restaurants, inns, motels, hunting lodges, retreats, retail stores, clubs, golf resorts, churches, camp grounds, parks, gazeboes, pavilions and more.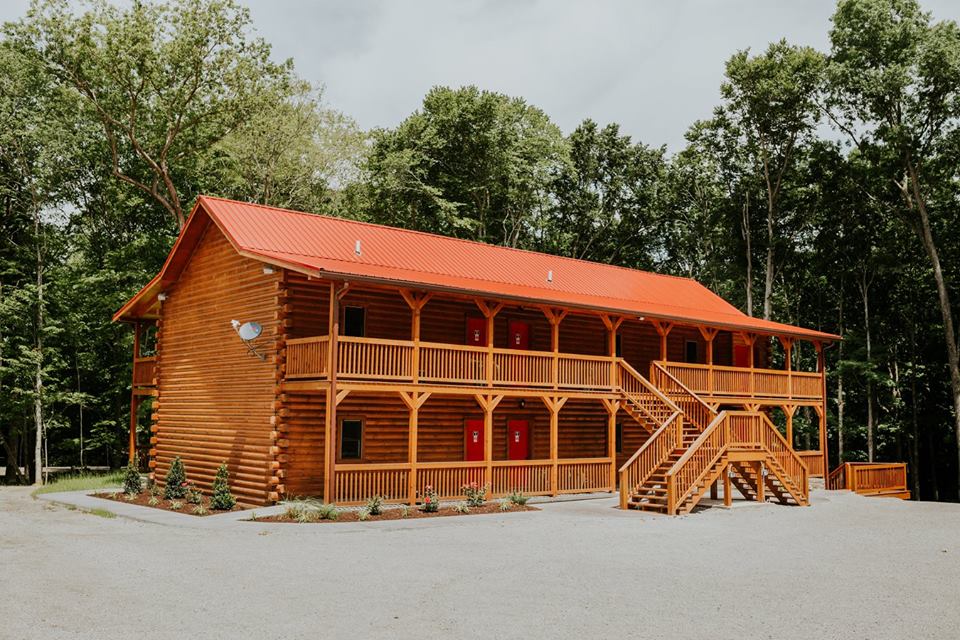 Read about how Honest Abe's in-house design and drafting team helped a family expand their resort lodging and meeting space.